INTERMAT, the trade fair for sustainable construction solutions and technologies, is held every three years in Paris Nord Villepinte. The next edition will be held from April 24 to 27, 2024.
INTERMAT Paris 2024
INTERMAT Paris 2024 is the must-attend event for the building and civil engineering sector. Decarbonization will be the key theme of this year's event, which will be organized around 4 key themes: innovation, energy, new equations and CSR commitments. Take a look at what's in store for you next spring, from April 24 to 27, 2024 at Paris Nord Villepinte.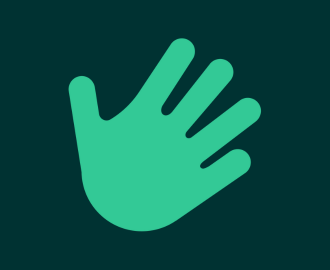 A show that brings together all everyone in the Construction and Civil Works sector, an industry of excellence, around one and the same vision for the future.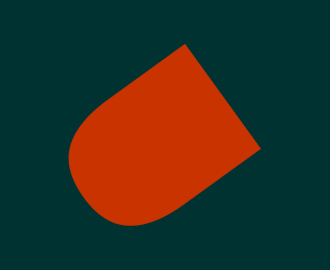 The show must place the subjects of low-carbon and digitalisation front and centre, by involving all companies: clients, rental companies, importers and manufacturers of machinery, financial institutions, etc., and present their innovative equipment, machinery and solutions.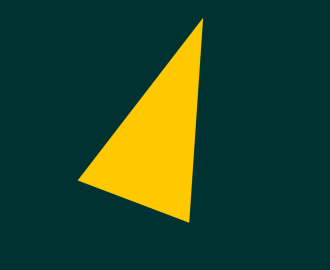 The show must offer a platform to young people who are strongly committed to the issues of low-carbon and digitalisation.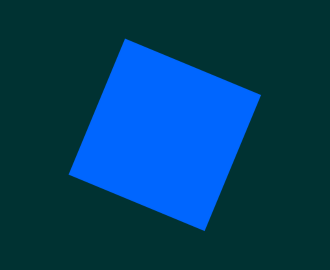 The show must (decision makers, general public, media). bear this collective ambition and generate an impact.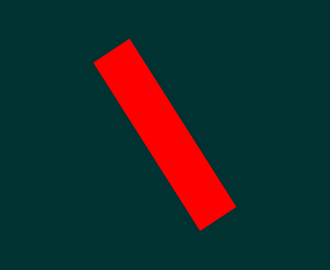 An exhibition model redesigned in terms of range and format, bringing benefits that include reducing the carbon footprint and exhibiting costs.
Key figures
1000
exhibitors including 70% non-French from 40 countries
22
official delegations from 15 countries
1,400 exhibitors: 5 clusters of expertise to fulfil the construction projects of tomorrow
INTERMAT the construction trade show has adjusted its sector organisation to respond to visitor expectations (more clearly specified sectors, a more efficient visiting experience and greater emphasis on innovation) arranging the event around 5 activity sectors for optimal clarity.
New technologies and energies (New in 2024)
Earthmoving, demolition & transportation
Roads, minerals & foundations
Buildings & concrete sector
Lifting & handling
173,300 professionals from the construction sector
1 visitor in 2 works for a building contractor
160 visiting countries including 48 from Africa and the Middle East
400+ journalists / 2,000+ items of media coverage
92% visitor satisfaction rate
8 visitors out of 10 intend to return to INTERMAT in 2021
(Source : INTERMAT 2018 visitor survey)
The largest international building contractors come to INTERMAT : From France: Vinci including Vinci Construction France, VINCI CONSTRUCTION TERRASSEMENT, Bouygues including BOUYGUES Construction Matériel, BOUYGUES Travaux Publics, Eiffage including EIFFAGE Construction Matériel, EIFFAGE TRAVAUX PUBLICS, FAYAT GROUP, Spie ; Spie Batignolles, NGE, Charier France...
And from all over the world: Strabag (Austria), Compagnie d'Entreprises CFE SA (Belgium), Construtora Norberto Odebrecht (Brazil), SNC-Lavelin (Canada), China Railway Construction Corporation, Shanghai Construction Group (China), Bauer, Bilfinger, Hochtief (Germany), YIT (Finland), Saipem, Salini Impregilo (Italy), Taisen Corporation (Japan), Ballast Nedam, Bam Group, Boskalis Westminster, Volker Wessels (Netherlands), Veidekke (Norway), Doosan Heavy Industries & Construction, Daelim, Hyundai Engineering & Construction, Samsung Engineering (South Korea) Ferrovial, FCC, Obrascon Huarte Lain, Sacyr Vallehermoso (Spain) Skanska, NCC Group, Peab (Sweden), Enka (Turkey), Carillion, Interserve, Kier Group, Laing O'Rourke, Persimmon, Petrofac, Taylor Wimpey (UK), Fluor (USA)…
INTERMAT PARIS organizers

EVOLIS
Professional organization dedicated to mechanical equipment manufacturers

SEIMAT
Association of International Civil Engineering, Mining, Construction and Hoisting Equipment industries

COMEXPOSIUM
Comexposium is one of the world's leading event organizers. Globally, it hosts more than 132 B2B and B2C events across many different sectors, significantly in agriculture, construction, fashion, food, health, leisure, real estate, retail, security, higher education and transport. At events, in over 30 countries, Comexposium welcomes more than 3.5 million visitors and 48,000 exhibitors annually. Headquartered in France, Comexposium's employees and sales network operate in 22 countries. Comexposium aims to be seen as the place to be, building bridges between people and business.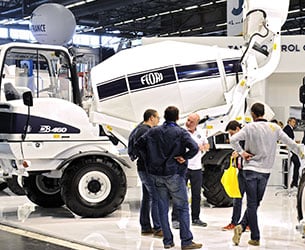 BOOK YOUR STAND
You wish exhibit at INTERMAT 2024 ? Estimate your participation & book your stand on the online platform.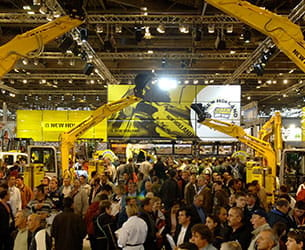 YOUR ENTRANCE BADGE
You want to come to the INTERMAT 2024 exhibition ? Fill in the form to be informed about the opening of pre-registration for visitors of the 2024 edition of INTERMAT